Architectural Photography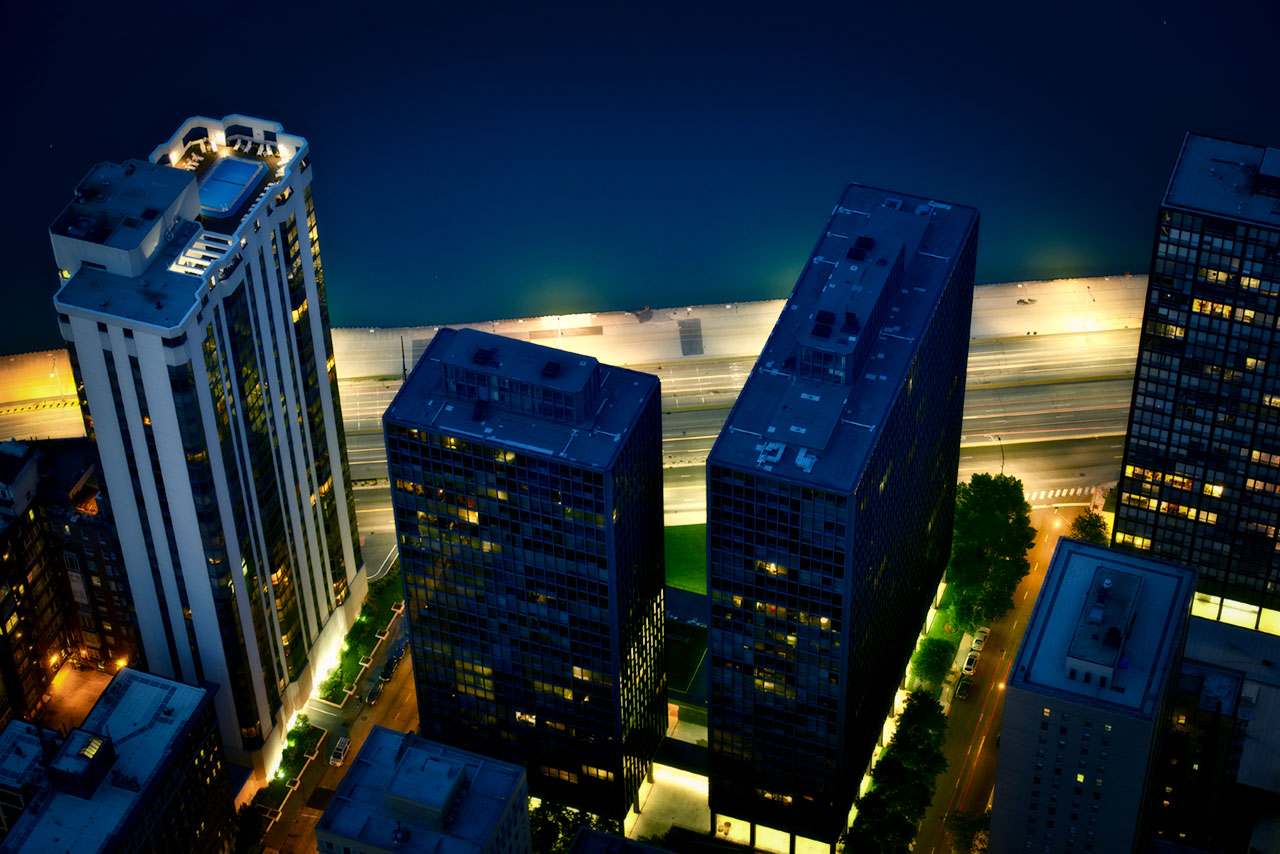 Architectural photography is the type of photography that involves taking pictures of buildings or similar structures that accurately represent their subjects and at the same time are aesthetically pleasing. Most buildings have been valued highly as subjects of photography throughout the history of taking pictures, showing the appreciation of the society for architecture and its cultural importance. Architectural photography broke out to be an organized visual medium by the 1860s.
Architectural photography evolved as much as the designs of buildings changed and broke with traditional models. Later in the 20th century, knowledge of architectural photography increased, and itself turned out to be more creative as photographers started using bold shadows and diagonal lines in their compositions, and experimented with new methods.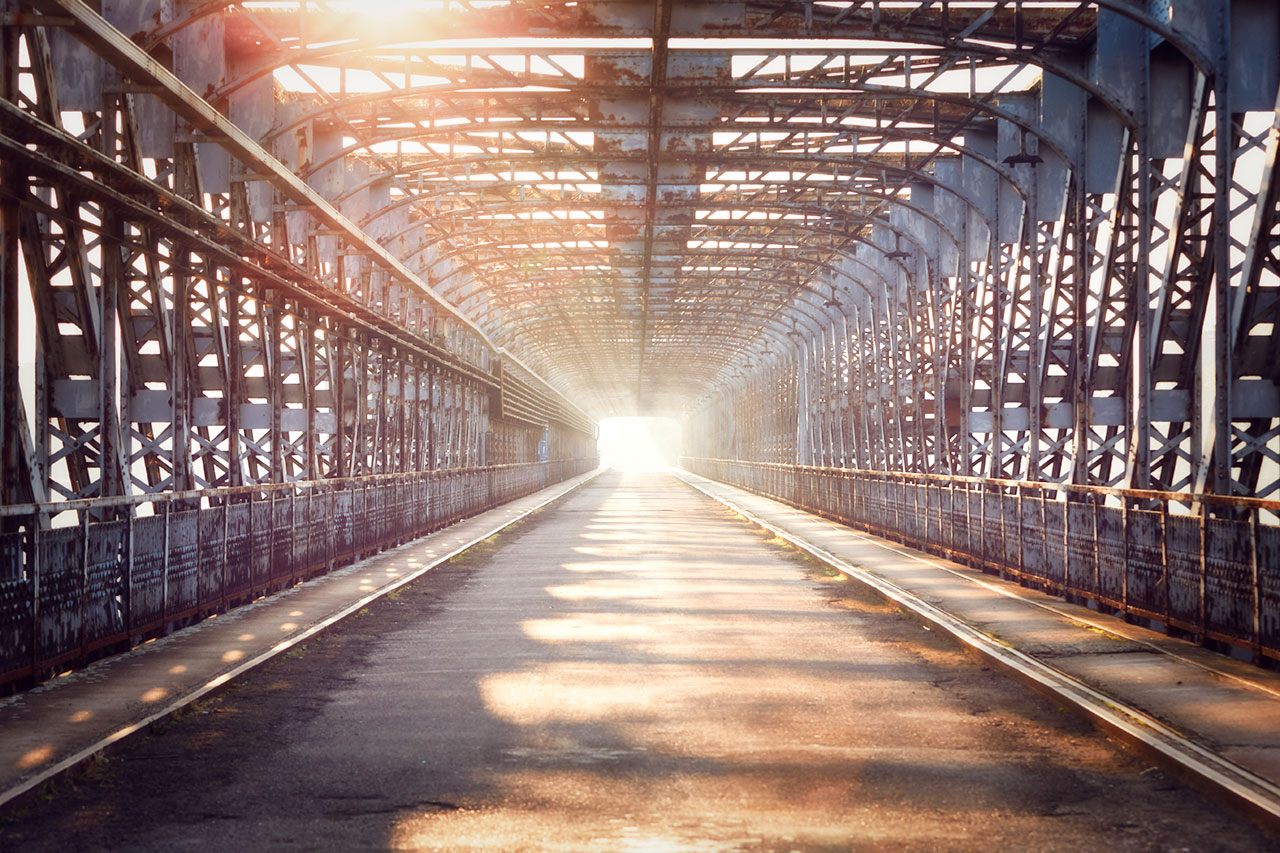 During the 1950s, architects were employing more photographers for commissioned work; this led to most people viewing architectural photography more as an art form. Over the years, there has been an emergence of new architectural photographers. Among the leading photographers include;
Will Scott
Mike Holman
Nic Grantees
Sebastian Weiss
Mike Kelley
If you are looking forward to starting or you have just begun the architectural photographer career, here is a guide article that will help you perfect your architectural photography skills and be like the mentioned leading photographers if not better.
1. Ensure that you have good lighting
Regardless of whatever genre of photography you are in, proper lighting is always the first priority for a perfect picture. Having the ideal architectural lighting assists you to emphasize on space, atmosphere, or a specific structure. This, in turn, serves a significant role in shaping the understanding of the person seeing the picture of what is essential in that particular architectural picture and what is not.
2.Shoot during different times of the day and conditions of the weather
Most photographers regularly tend to look for the perfect lighting to get perfect structural wonders like the hours of sunset when the color is bright, as well as the shadows are long. Even though most of the times they get very atmospheric images, this only ends up encapsulating the atmosphere of the building at a particular point. Taking a number of architectural pictures in different weather conditions and different times of the day can help you create a much more clear and fuller story of the relationship between the building and its environment.
3. Explore every detail as much as the entire picture
In as much as shooting using a lens which is wide-angled is probably the perfect step to take in matters architectural photography, most of these architectures have so many complex details that is automatically lost when a whole room or facade is taken using a single frame. However, when you explore all the features up close, there are probabilities that you can know new things about the history of that specific building. Therefore it is always advisable to explore all the details in a building before taking the shot.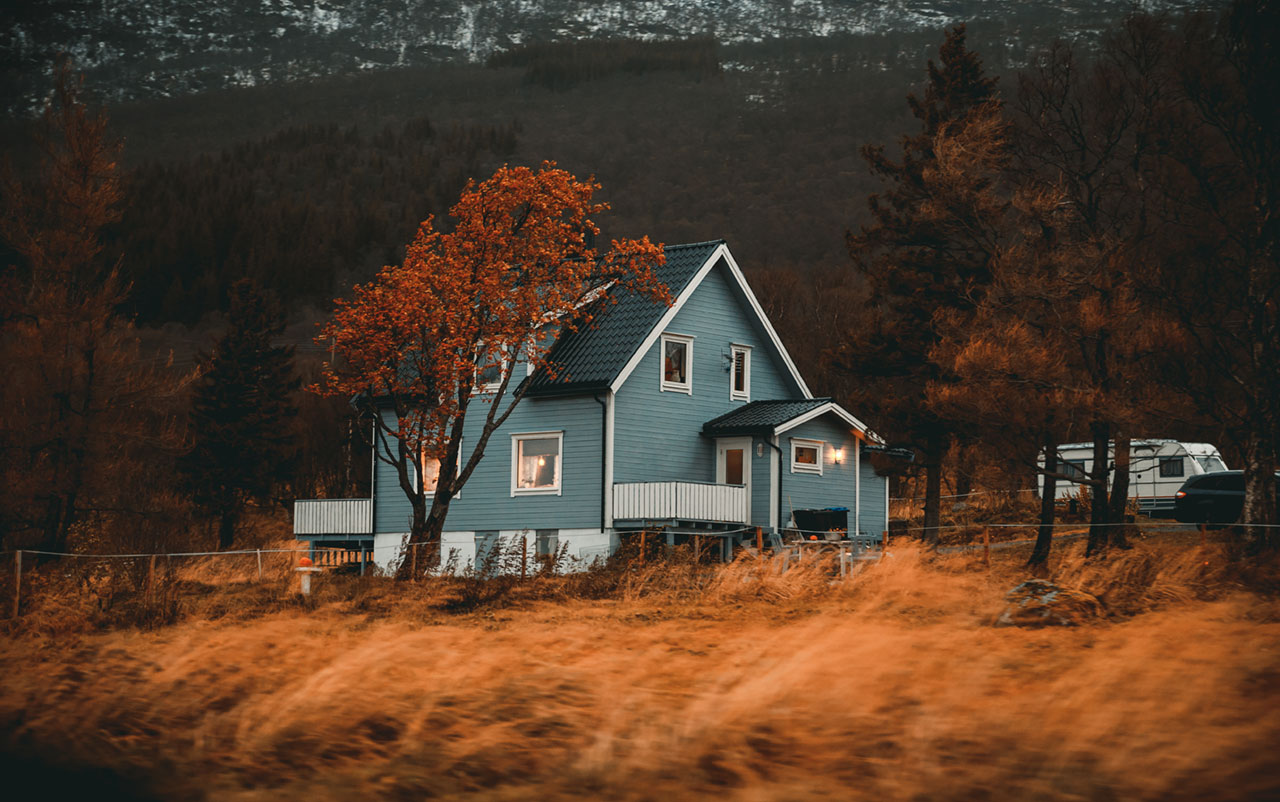 4. Architecture doesn't exist without people, so do not be afraid to include them
A tendency of not including people in architectural photographers has been there over the years, one would think that people interfere with the purity, and perfection somehow. However, nowadays a significant number of leading photographers are starting to thwart this tendency. People are now slowly appearing in architectural photographs without them interfering with the details of the picture. If you can take the shot that perfectly explains the details of the building and at the same time include a person or two, that would make you stand out from the other photographers.
5. Have the best photography equipment
The other thing you should consider to become good at architectural photography is buying the best photography equipment. Just like the different genres of photography, architectural needs modern photography gear to get the best results. The most commonly used equipment for shooting buildings and interior space is the wide angle lens with a tripod stand. This lens will help you shoot in conditions where there is poor lighting. The use of a polarizing filter may assist you to add contrast leading to more clear pictures. On the same hand, If you are looking for something that is going to up your game, then most probably a drone which has a camera perfectly installed on it can do the trick.
Architectural photography has gradually grown over the years from simple photographs to very detailed ones. This has been able as a result of modern advancements and technology as well as some guidance. This article gives all the newbies who are willing to start architectural photography a few tips and tricks on how to perfect their skill.