Celebration of Summer
Summer is still weeks away, but already one can anticipate its arrival.
Hot sun on warm skin. Beads of sweat form.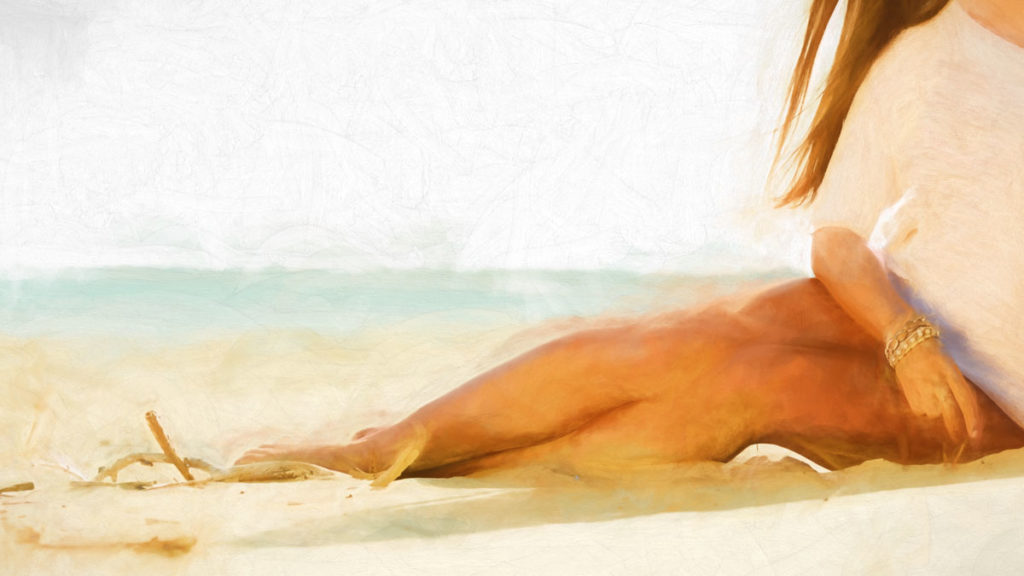 I like what F. Scott Fitzgerald said about Summer:
And so with the sunshine and the great bursts of leaves growing on the trees, just as things grow in fast movies, I had that familiar conviction that life was beginning over again with the summer.
And Truman Capote once said something just as beautiful:
Hot weather opens the skull of a city, exposing its white brain, and its heart of nerves, which sizzle like the wires inside a lightbulb. And there exudes a sour extra-human smell that makes the very stone seem flesh-alive, webbed and pulsing.