You'll Come From Behind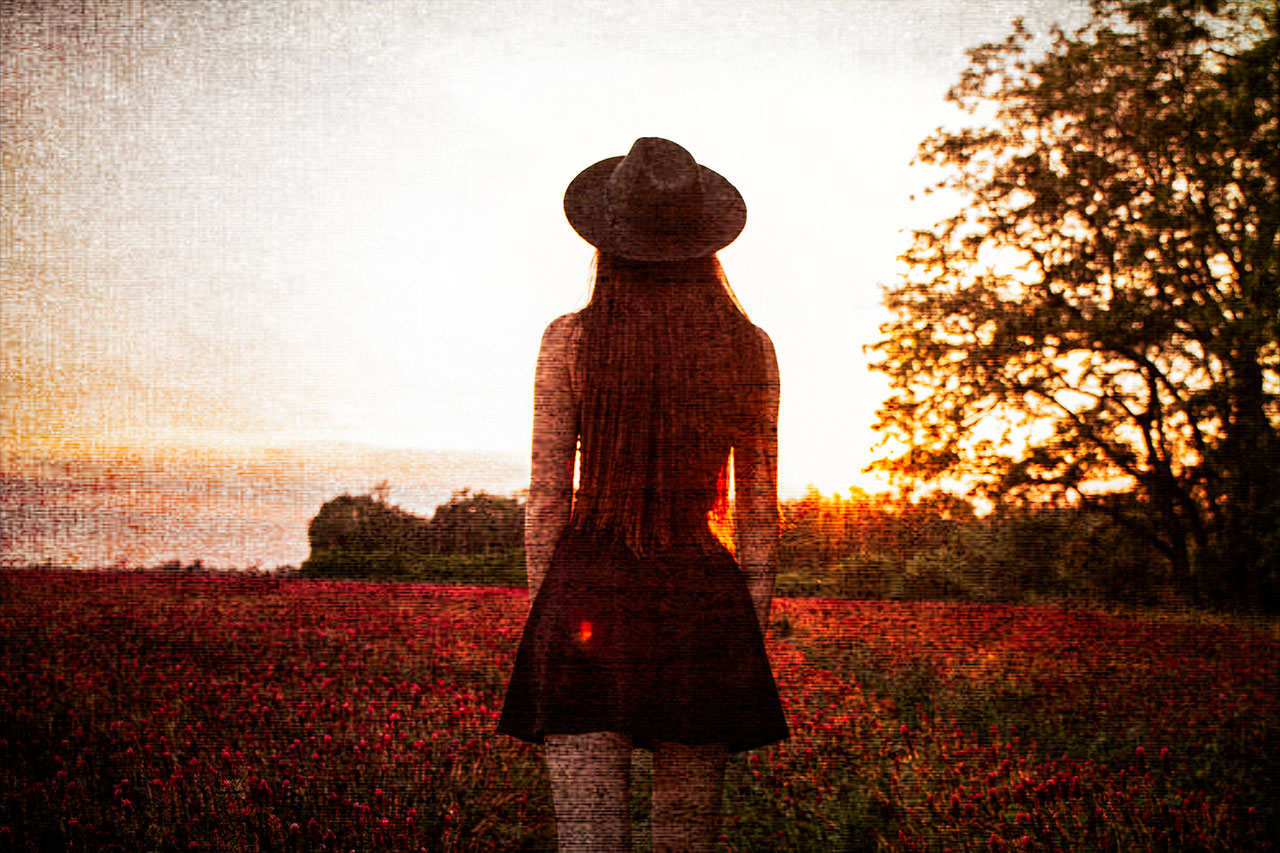 You'll come from behind
So run and hide behind
'Til we don't hear about his misgivings
I'm the one who wants to get close to you
I'll follow you to the ground
If you don't then you're the one who won't hear
The story of us in loneliness
Why do you cry, do you want to grow?
You know that you were my only hope
A voice whispering little secrets deep inside my head,
Your love hurts my heart but all I had was my heart.
I never thought that I'd find someone like you
Who came to me in silence and tears
And washed away all the shame, kissed with love
And then asked for forgiveness
And we moved as one, without each other.
---
Originally written and performed in a small slam poetry gathering in Eugene, Oregon.