Woe at the Beach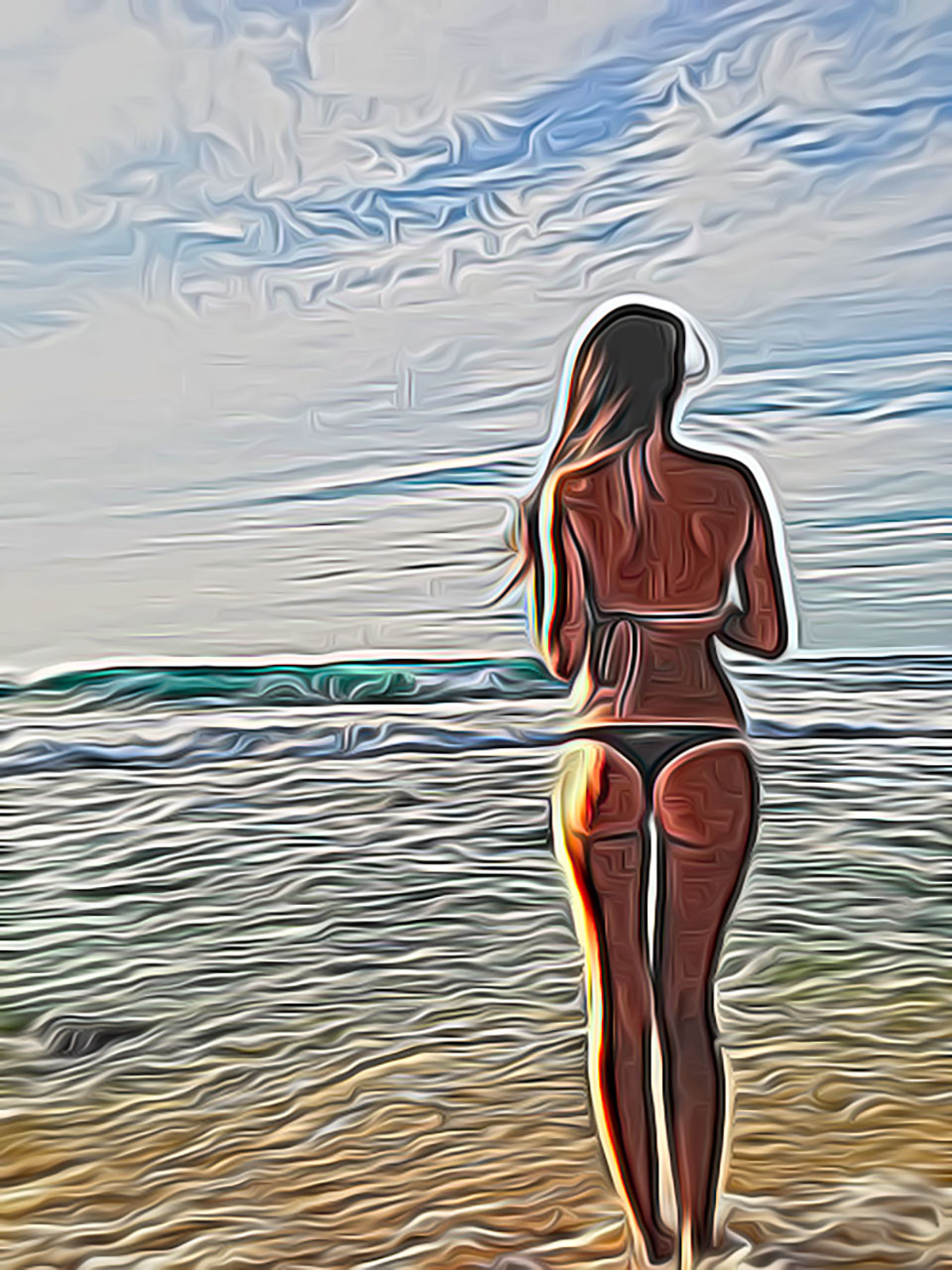 One afternoon I said to myself,
"Why aren't shores endless?"
Do shores matter?
do they?
Sands, however hard they try,
Will always be coarse.
Now grainy is just the thing,
To get me wondering if sand particles are gross.
Swimming is, in its way, the exercise of water sport.
Down, down, down into the darkness of the swimming,
Gently it goes – the woolly-headed, the muddled, the soft.
I cannot help but stop and look at the big coastline.
Never forget the expectant and king-sized coastline.
I saw the the glassy turbulent flow of my generation destroyed,
How I mourned the sea.
A sea is empty. a sea is shiny,
a sea is deep.